Guanyu Microcrystal Stone undertakes the internationally leading technology and italian technology, with constant optimization and improvement, and shapes lots of dvantages.
Top Grade Mircocrystal Composite Panel Tile / Luxury Micro Crystal Polished Porcelain Tile / Microcrystal Marble Pattern Polished Porcelain Tile
Advantages:
1. Extra-high Luster, with illumination of 90-120 units, and the decoration effect is luxurious.
2. Extra-high crystallization and special microcrystal structure make the people feel flexible as jade.
3. Extra-high strength is constitute by special technology sintering, with equal texture, high density, high hardness, pressure, bending, impact and vibration resistance.
4. Zero water absorption rate, remove dirt completely, without absorbing water and dirt, and easy cleaning.
5. Extremely resist acid corrosion, alkali and corrosion resistance and weathering and as if new after long use.
6. Never discolor, not just only as luxurious jade but flexible jade, with eternal colors.
7. Free of radioactivity, remove any radioactive elements inthe stone and reject andy radioactivity and radiation.
8. High abnormity, resist thermal deforming and make into arc, curve bosrd and other plates if abnormal shapes with low costs.
9. Extra-large appreciation, luxurious, nice-looking and elegant, with high-end appreciation values.
Application:
1. Flooring, wall tiles in a bathroom, kitchen and other living space.
2. Hotel lobby flooring, airport, super market, shopping mall, warehouse flooring big project etc.
3.Indoor/Outdoor: Indoor,Commercial Area.
Packing information:
SIZE:800*800 mm: 3PCS/CTN, 50KG/CTN, 1.92SQM/CTN, 540CTN/20′, 1,036SQM/20′, 27,270KG/20′
In neutral cartons and put on wooden pallet.
Why Guanyu Ceramics?
Guanyu Ceramics, specializing in making mosaics, polished tiles, rustic tiles and glazed internal wall tiles, makes our brand "Guanyu Ceramics" popular around the world and established worldwide distribution Channels in many countries and areas under the support of many clients.
We will supply you:
- Good Quality:
We got ISO9001:2000, ISO14001:2004, GB/T28001-2001 certificate, compulsory 3C certificate and strictly carries out their standard systems. And our inspection deptment supervise all the goods and it makes the goods are what your expected.
- Reasonable Price:
Our reasonable price will help you to enlarge your market.
- 10 years tiles exporting experience:
Over 10 years of exporting experience on tiles guarantee that all the steps of exporting can goes smoothly and it saves your time and money of getting goods.
- Meet Your Needs:
If your requirement go beyond our tiles, please contact us with your tiles designs. We are always happy to discuss your needs.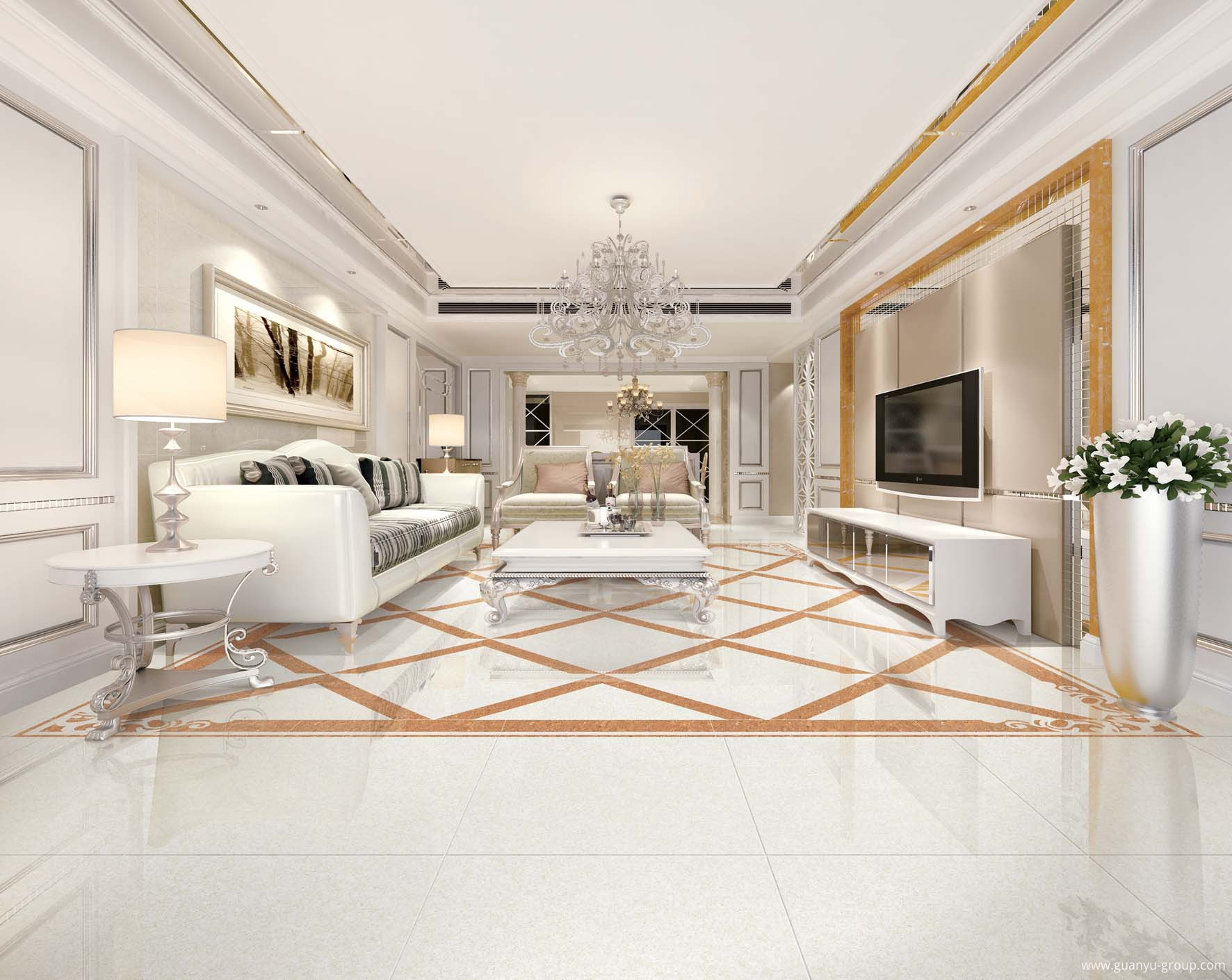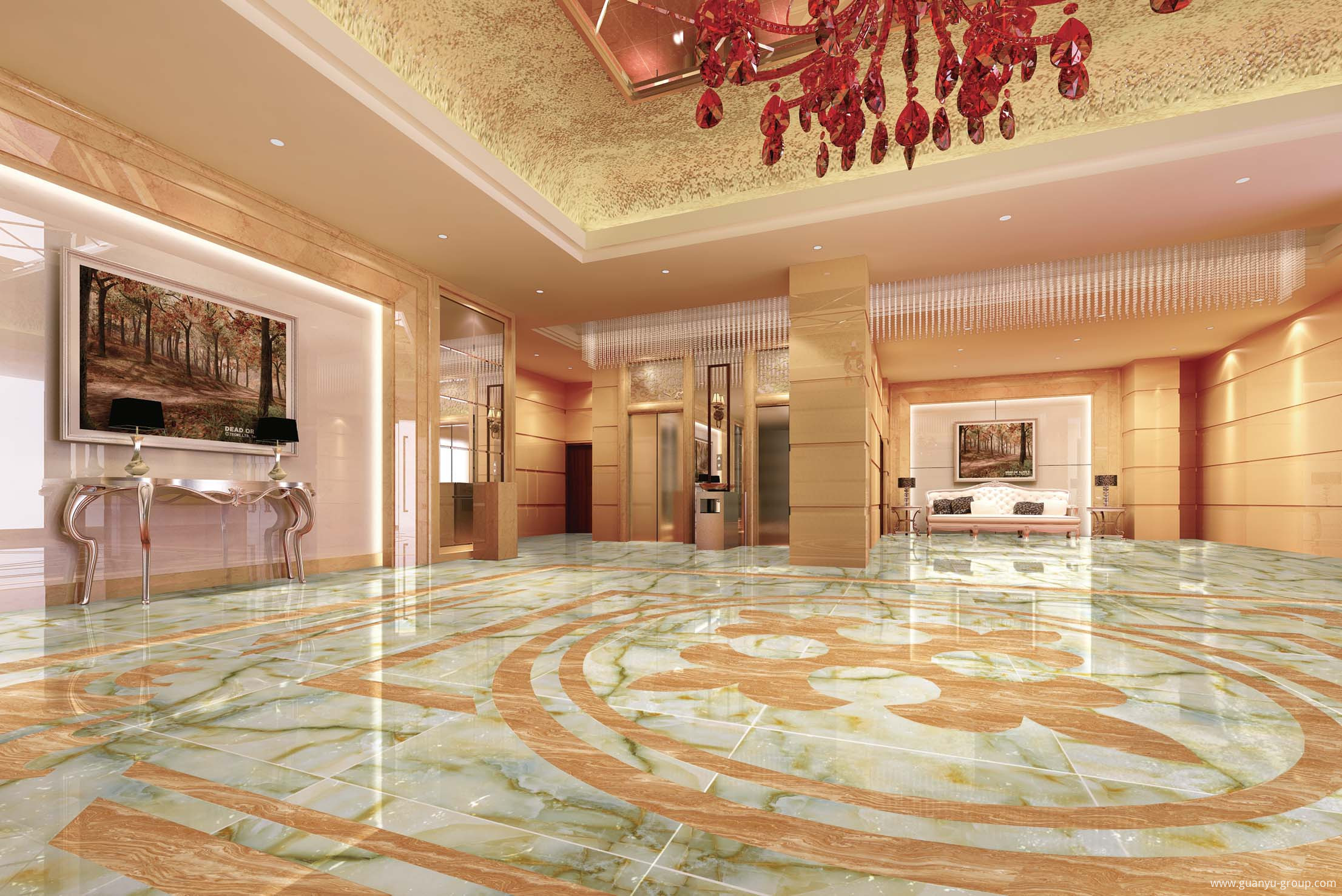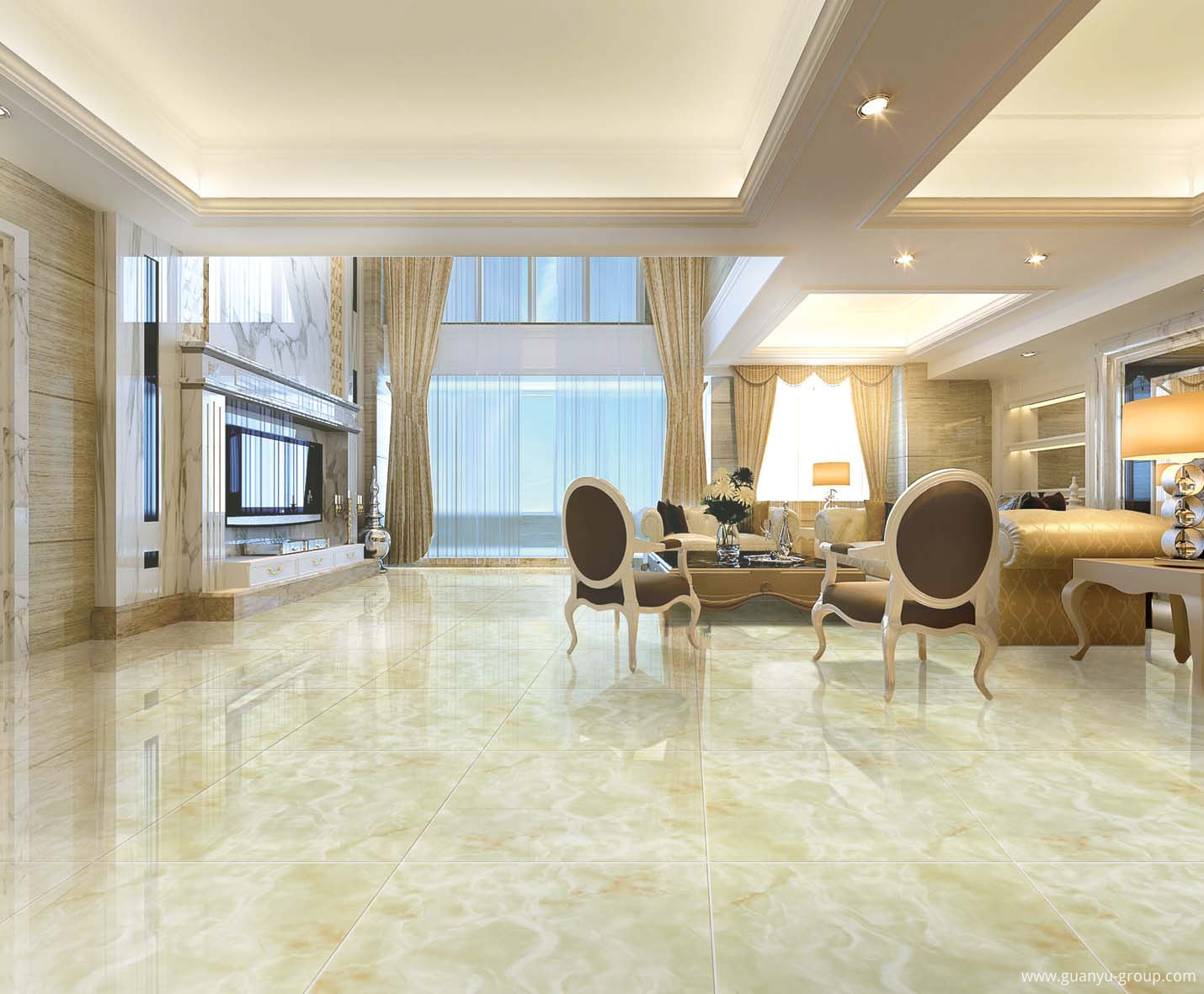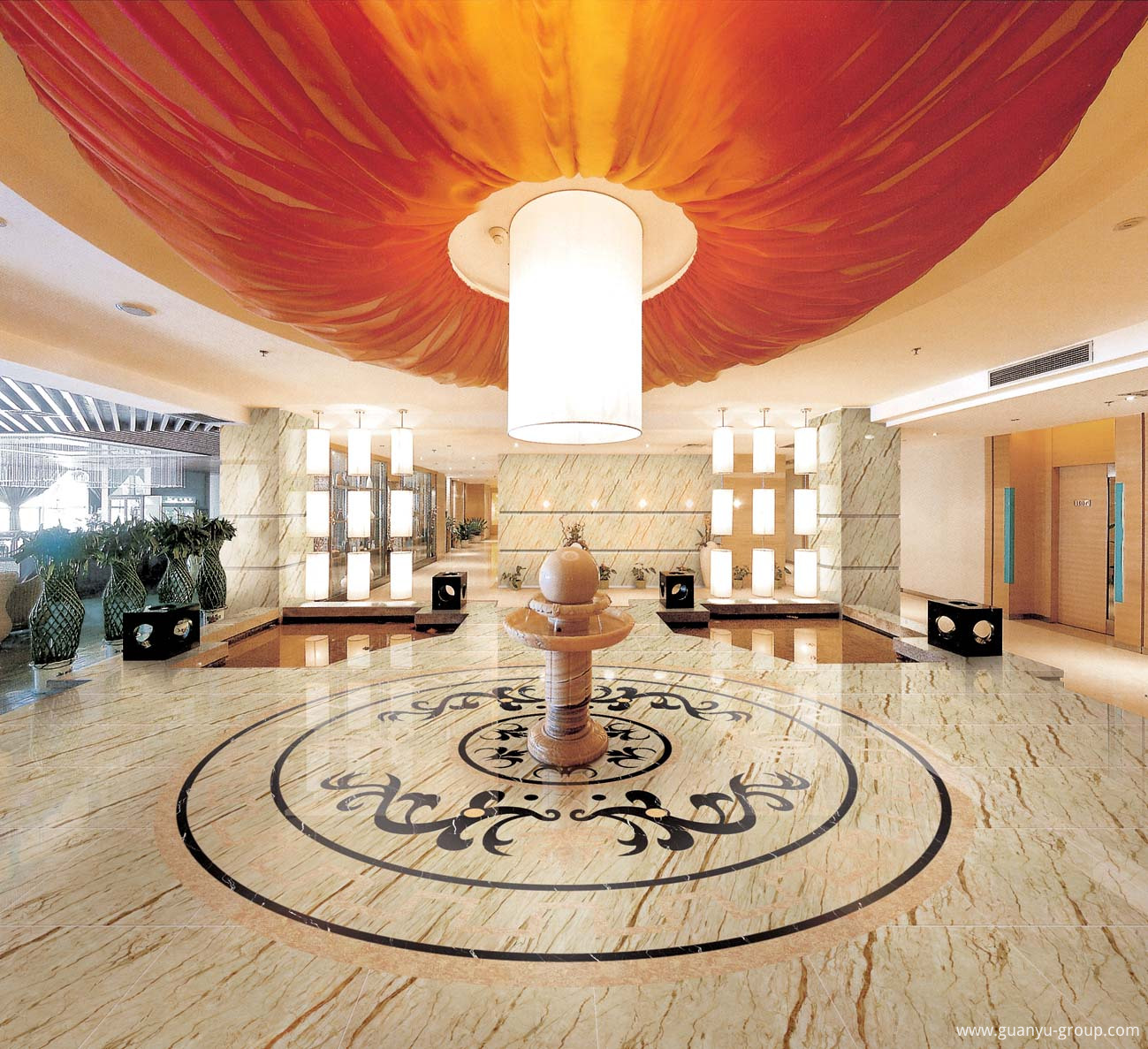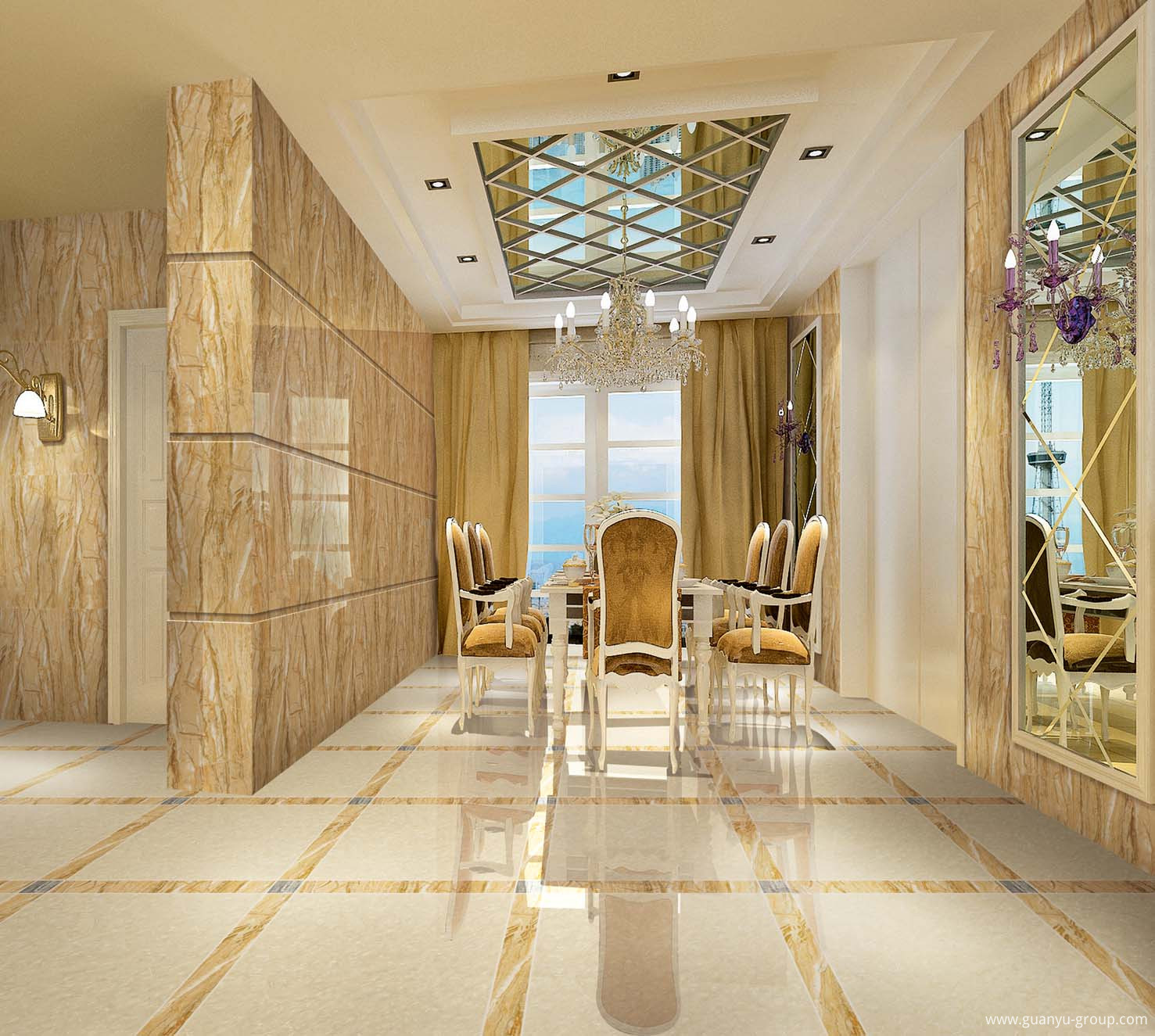 Please kindly contact us for further details if you are interested, thank you!