Guanyu Bathroom is a Foshan, GD base manufacturer of reliable luxury bathroom fixtures such as bathroom furniture, steam showers, whirlpool bathtubs, stainless steel Shower Panel, acryllc Bathtub, shower cublcle and shower tray.
High Quality Acrylic Freestanding Bathtub / Computer Or Hand Control Top Grade Bathtub / Different Capacity Comfortable Indoor Bathtub
Why Guanyu???
There are lots of reasons to think Guanyu is the best luxury bathroom manufacturer in the world. Our Bathroom Furinture is manufactured using a high-density waterproof oak and all of our shower, steam rooms, whirlpool bathtubs are manufactured using a unique form superior acryllc that you will not find any of competitors products. All of our products are built from ground up for reliability. Once our products are manufactured, we perform more quality assurance that anyone else in the industry. Each unit is individually tested and hand inspected before it is shipped. We are so confident in the reliability of our products are healthy for the mind and body.
Our Mission: To provide outstanding bathroom products that our customers love for their reliablility, functionality, and style.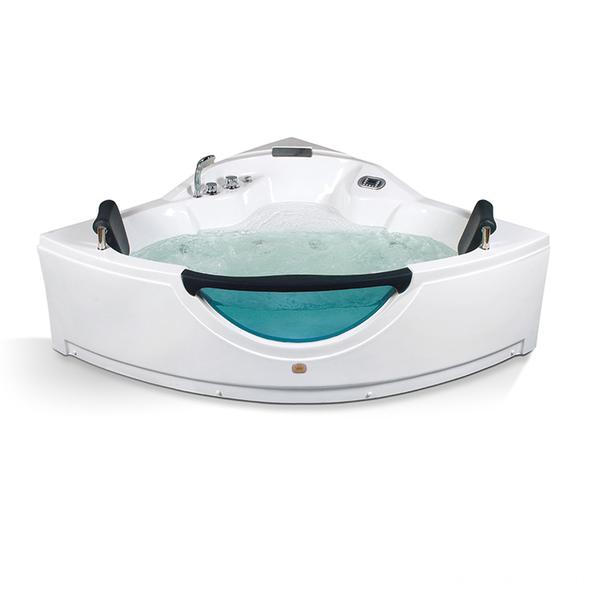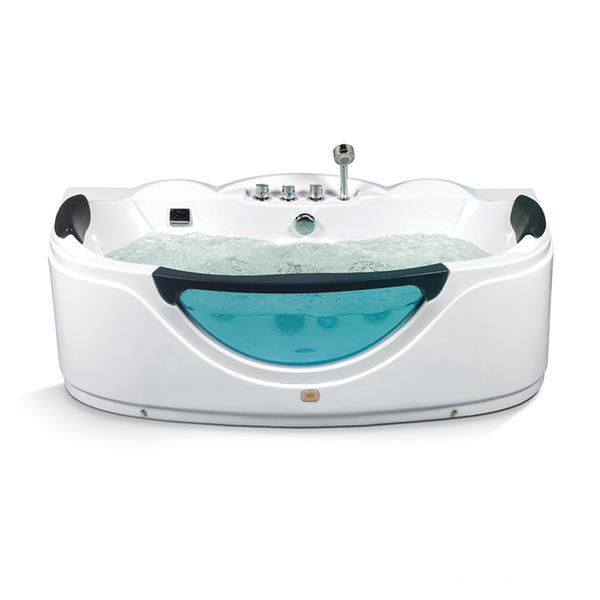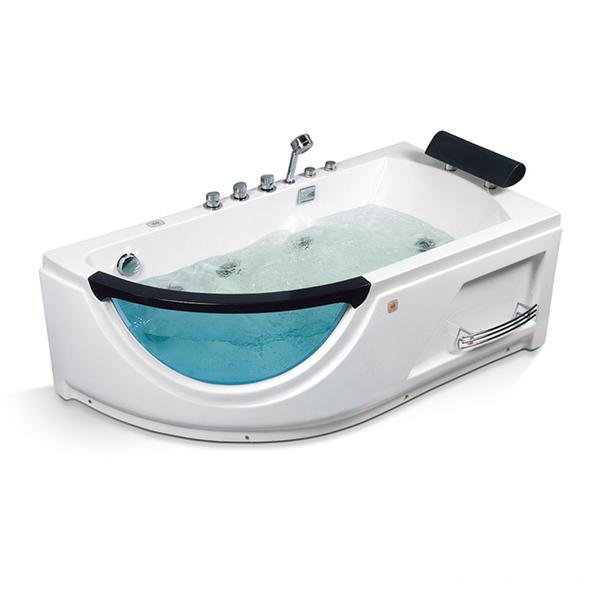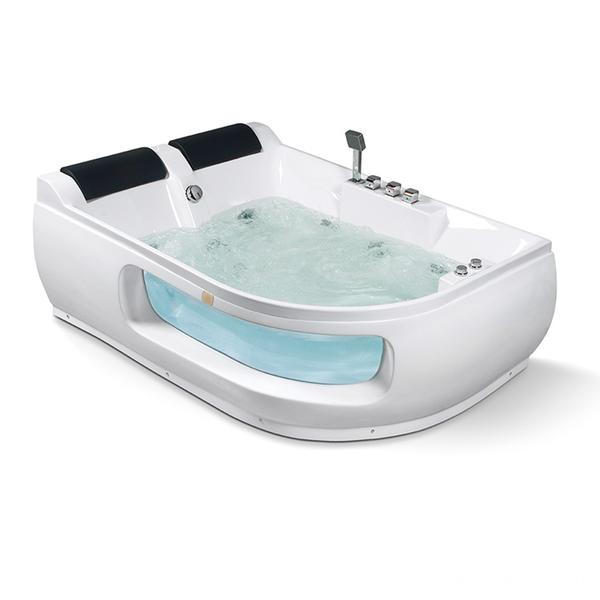 Please kindly contact us for further details if you are interested, thank you!